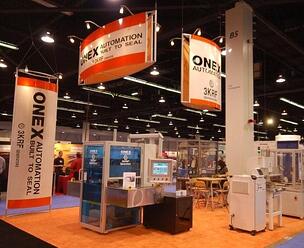 Hope to see you in future shows or seminars
We take pride in designing and manufacturing the next generation RF sealers in the industry.
Contact us for demonstration of our latest and greatest technologies used in RF sealing and catheter forming systems.
We conduct RF sealing system training for engineers and technicians. During the training we cover the following topics.
Basics of Radio Frequency Sealing
RF Energy distribution
RF Sealer Tuning